Join The Largest Network Of Coastal Defenders In The World
Our volunteers are the lifeblood of the Surfrider Foundation. Join our network and help us tackle the issues that face our ocean, waves, and beaches. Enter your information below and we'll connect you with the best opportunity to get involved with the chapter. All volunteers are welcome to attend our monthly chapter meetings.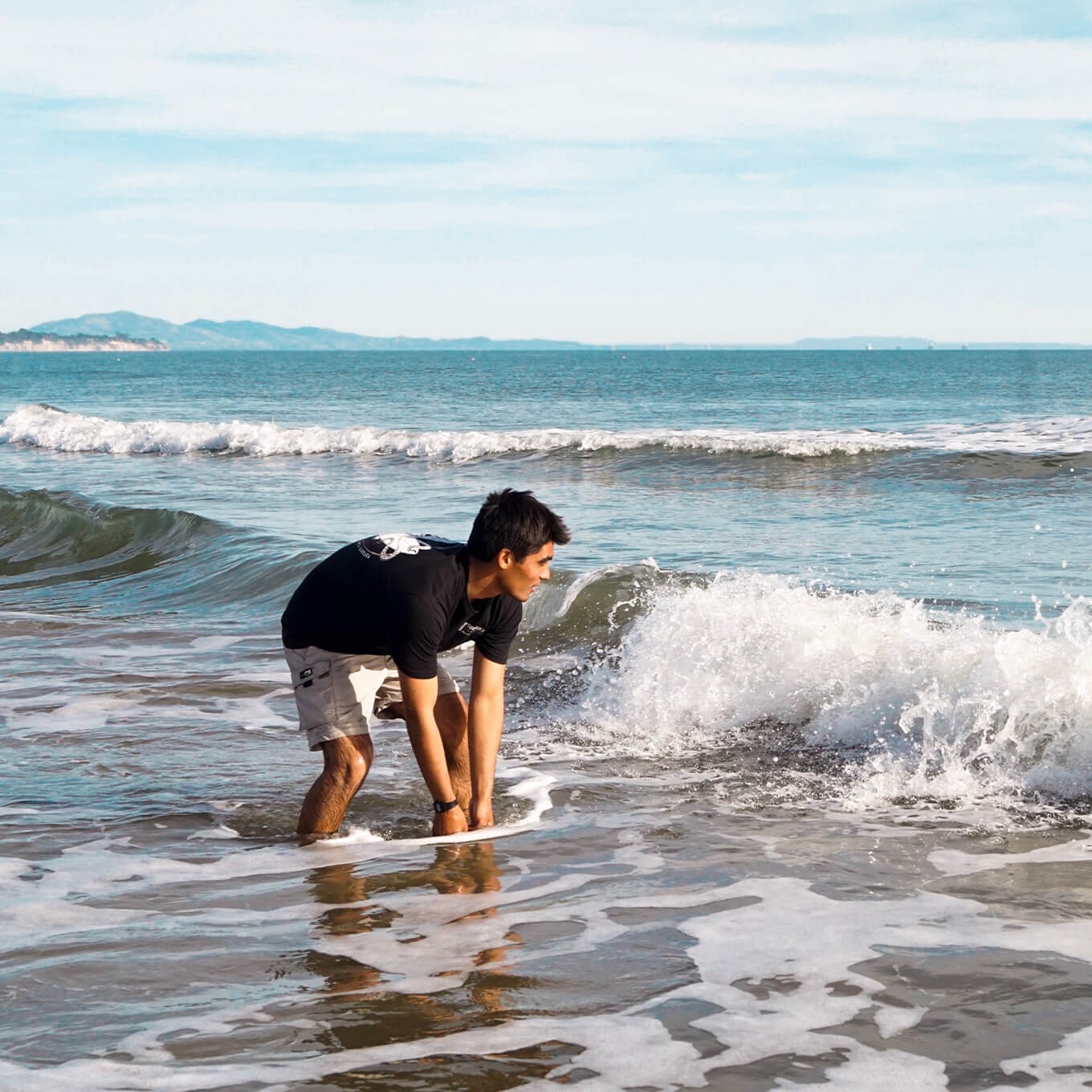 Water Quality Volunteer
We are always looking for volunteers for our Blue Water Task Force sampling program! We have multiple labs throughout the county and sample in the North Central and South regions To volunteer it is a 1-2 hour commitment for two consecutive days twice a month. If you are interested please contact our BWTF Coordinator below.
Beach Cleanup Volunteer
Beach cleanups are great ways to take pride in your local area and help us keep our beaches trash free for everyone. If you would like information about upcoming opportunities, join our mailing list or help organize and lead a cleanup near you, use the link below to get in touch with our Volunteer Coordinator.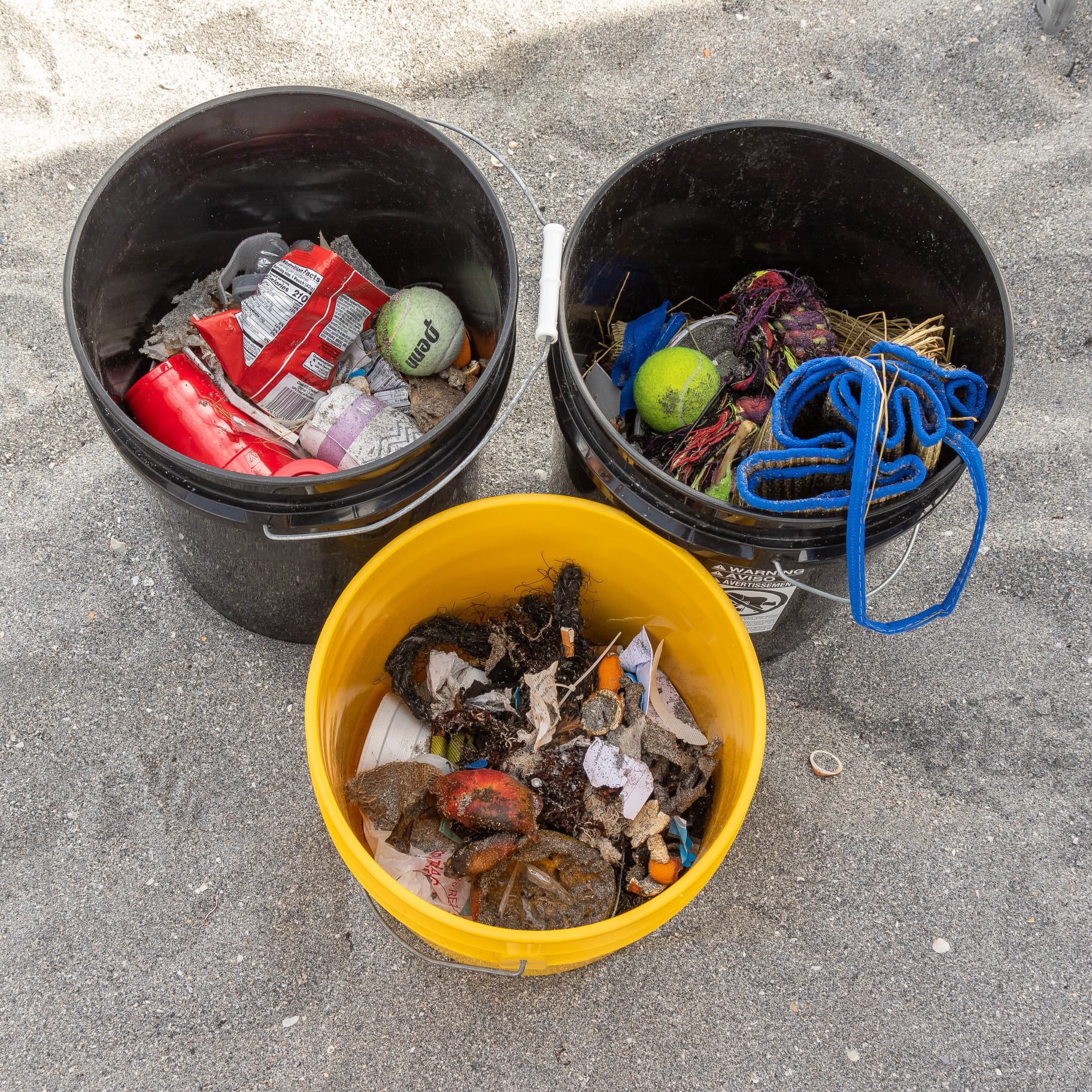 For all general inquiries please fill out the following form below.